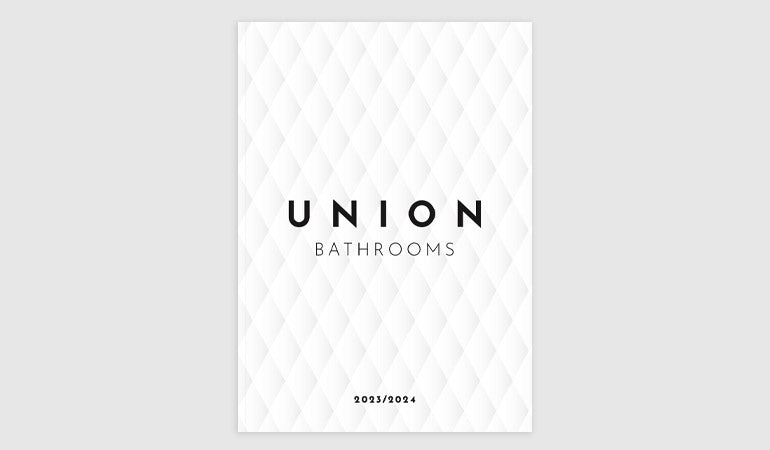 Introducing the Brand New Union Bathrooms Brochure Version 3! Our latest brochure, surpasses all expectations with exciting additions and captivati...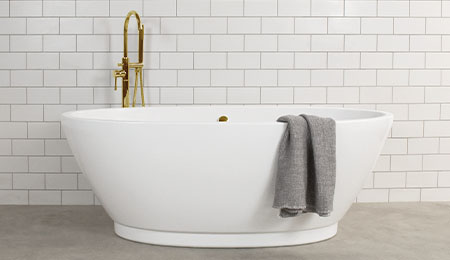 At Union Bathrooms, we pride ourselves on offering an extensive range of bathroom products. Ensuring your entire bathroom range can be purchased fr...
Union Bathrooms
Founded in 2020, Union is a bathrooms brand empowering retailers through high-quality products, excellent service and fast delivery. Based in the South West, we offer a full range of traditional and modern products that aim to create luxury timeless bathrooms.
As Union Bathrooms continues to grow, we endeavour to offer a product range that is predominantly British-Made. For Union Bathrooms, offering products Made in Britain allows us to support local manufacturers who are producing high-quality products, whilst offering fast delivery times to our customers.
Our products