About Us
Founded in 2020, Union is a bathrooms brand empowering retailers through high-quality products, excellent service and fast delivery. Based in the South West, we offer a full range of traditional and modern products that aim to create luxury timeless bathrooms.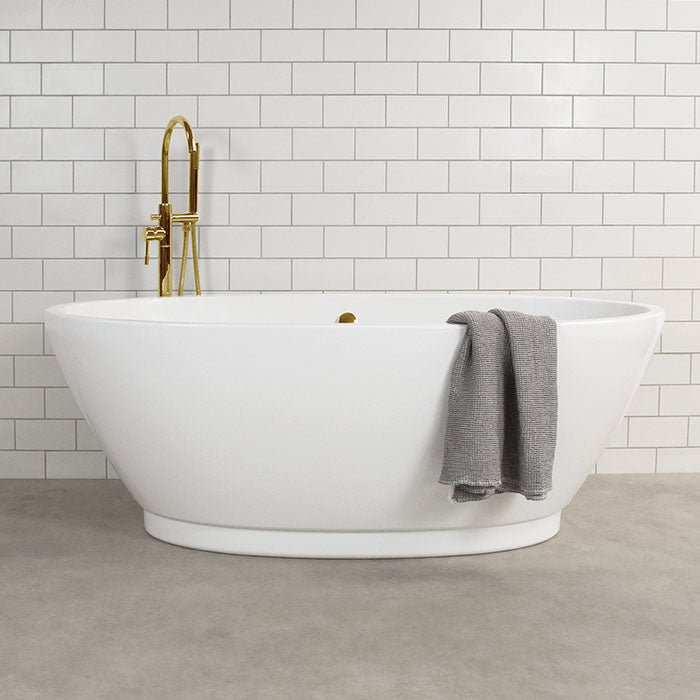 Union Bathrooms
As Union Bathrooms continues to grow, we endeavour to offer a product range that is predominantly British-Made. For Union Bathrooms, offering products Made in Britain allows us to support local manufacturers who are producing high-quality products, whilst offering fast delivery times to our customers.
Our products
Passion
We are passionate about what we do. It is this passion that drives us, ensuring all our product collections and services are of the highest quality.
Quality
Throughout all aspects of our service we look to offer the highest quality, from our customer services through product delivery. 
Integrity
Our value of integrity is vital in all we do, assuring honesty, transparency and trust with both our consumers and our employees.
Hand Selected Products
All our products are hand-selected by our industry experts who have over 30 years of experience in the trade, ensuring all our products are of high quality.
Timeless Designs
With a range of both traditional and modern design, our product ranges have something to suit every bathroom style while remaining timeless.
Desirable Prices
While our products are high-quality you don't have to compromise on value, with our aim to provide quality bathrooms at affordable prices.
Supporting Made in Britain
As the Union Bathrooms product range continues to grow, we endeavour to offer products from British manufacturers. 
Fast & Convenient Delivery
With products stocked in our South West warehouse, Union is able to offer fast delivery throughout the whole of the UK.
Customer Service
Our fantastic experts are here to help you ever step of the way to achieve your dream bathroom at an affordable price.